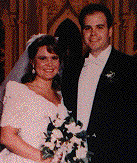 Who ever loved that loved not at first sight.

~Christopher Marlowe

You will find as you look back upon your life that the moments when you have truly lived are the moments when you have done things in the spirit of love.

~Henry Drummond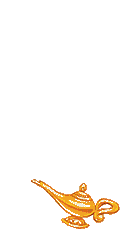 True love is eternal, infinite, and always like itself. It is equal and pure, without violent demonstations: it is seen with white hairs and is always young in the heart.

~Honore de Balzac




A Whole New World

Love Song from Aladdin